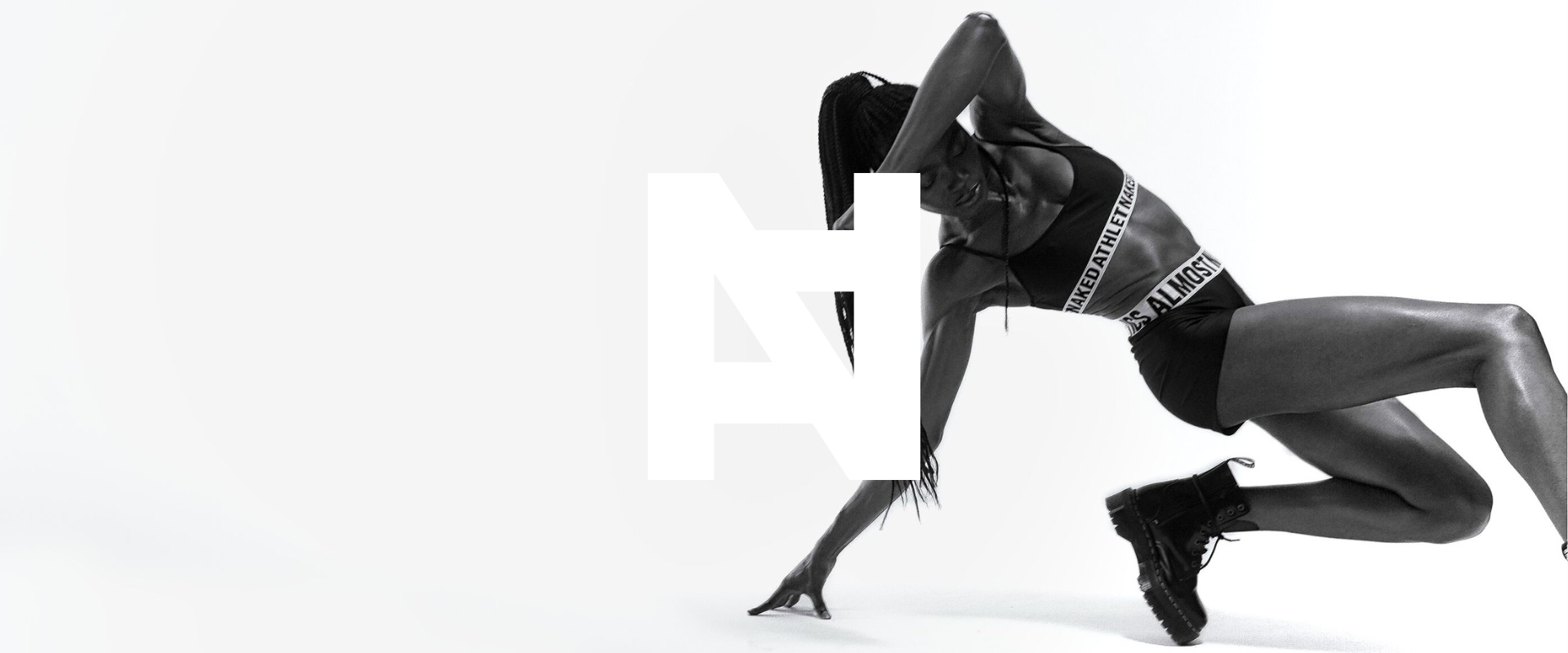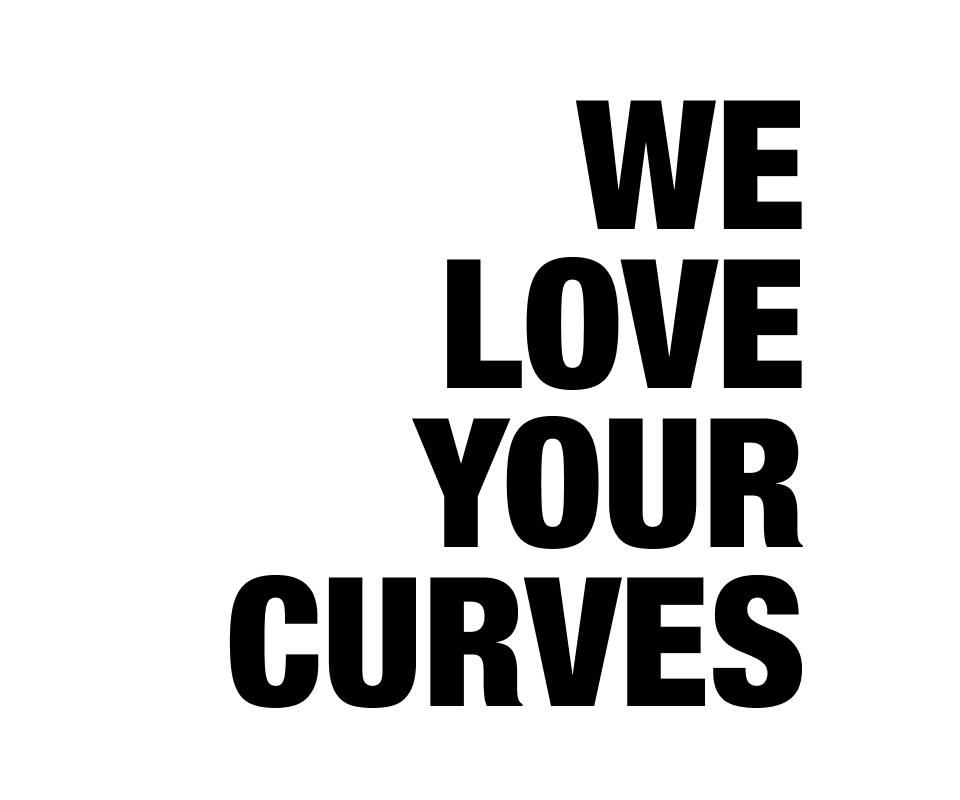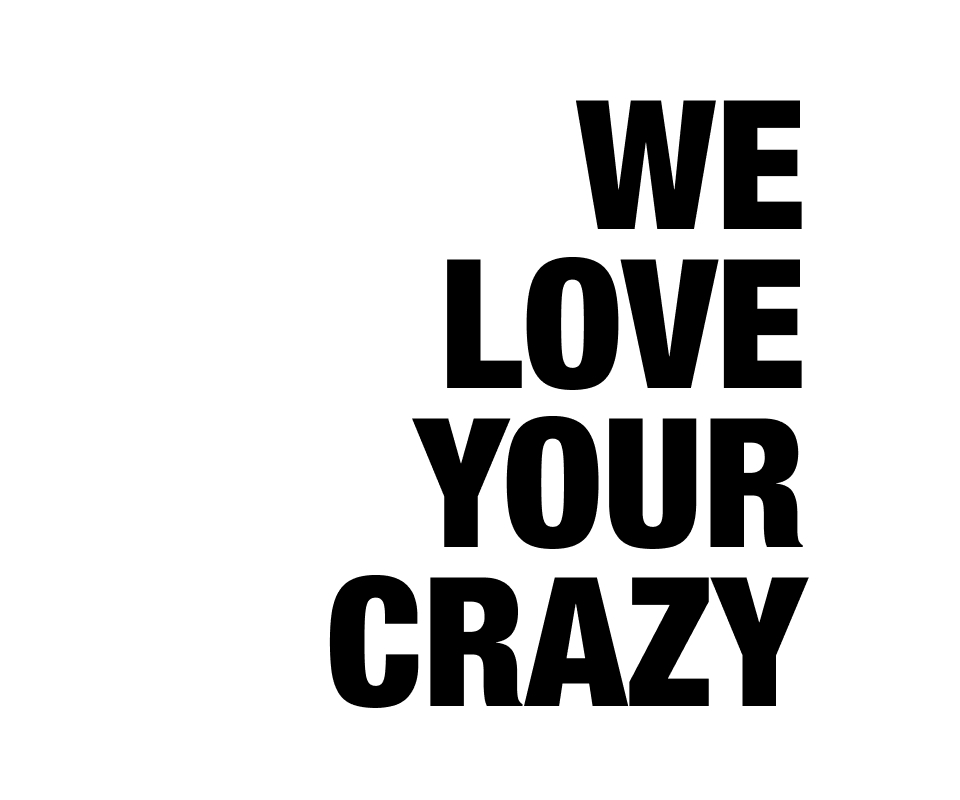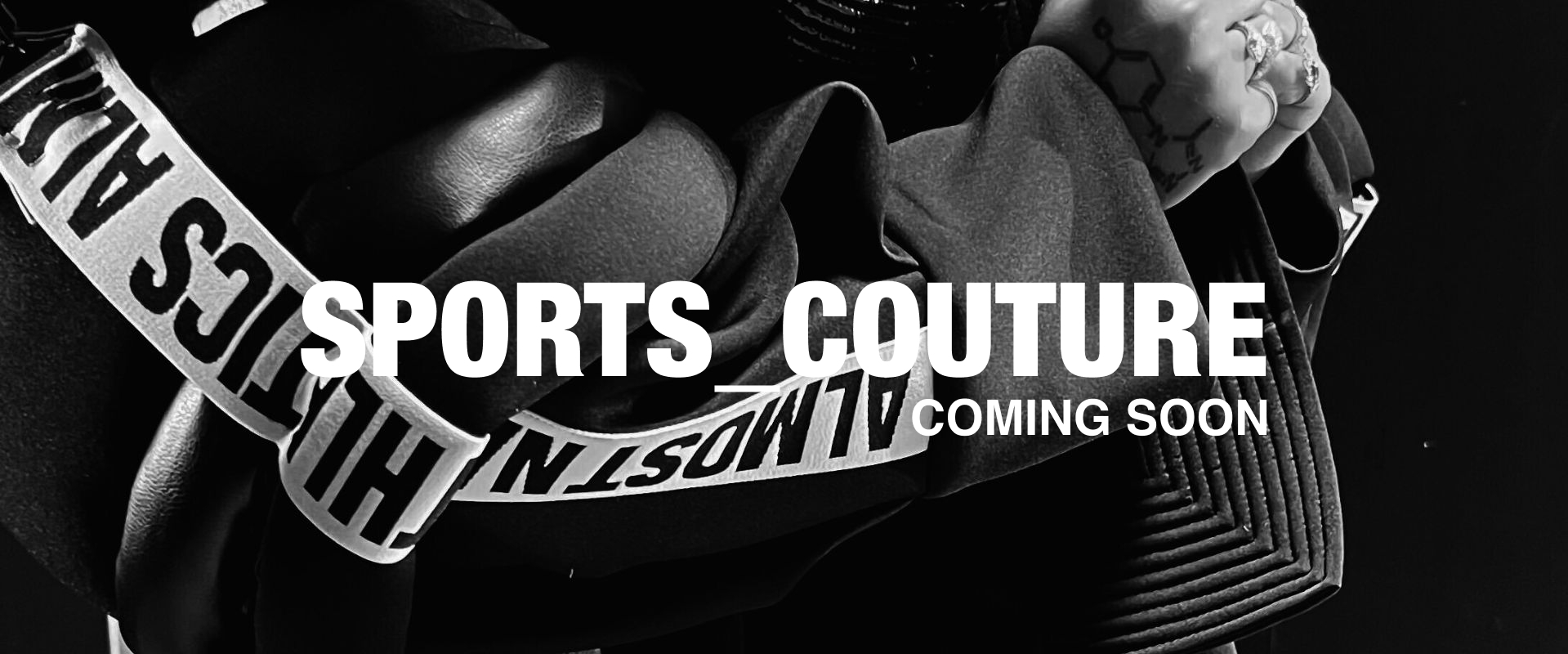 Inspired By The Fire In You, Your Determination & Your Crazy.
We Love Your Uniqueness, We Love Your Strive
And We Absolutely Love That You Get Your Ass To The Gym
No Matter What.
With Almost Naked Athletics We Create Garments
To Enhance Your Looks & Show Off Your Curves!